Influencers and bloggers are indispensable in today's marketing world. If you have understood your customers correctly, influencers could be the channel of choice to reach them.
In this article you can read how to use bloggers and influencers as a power channel in your target group and which mistakes you have to avoid.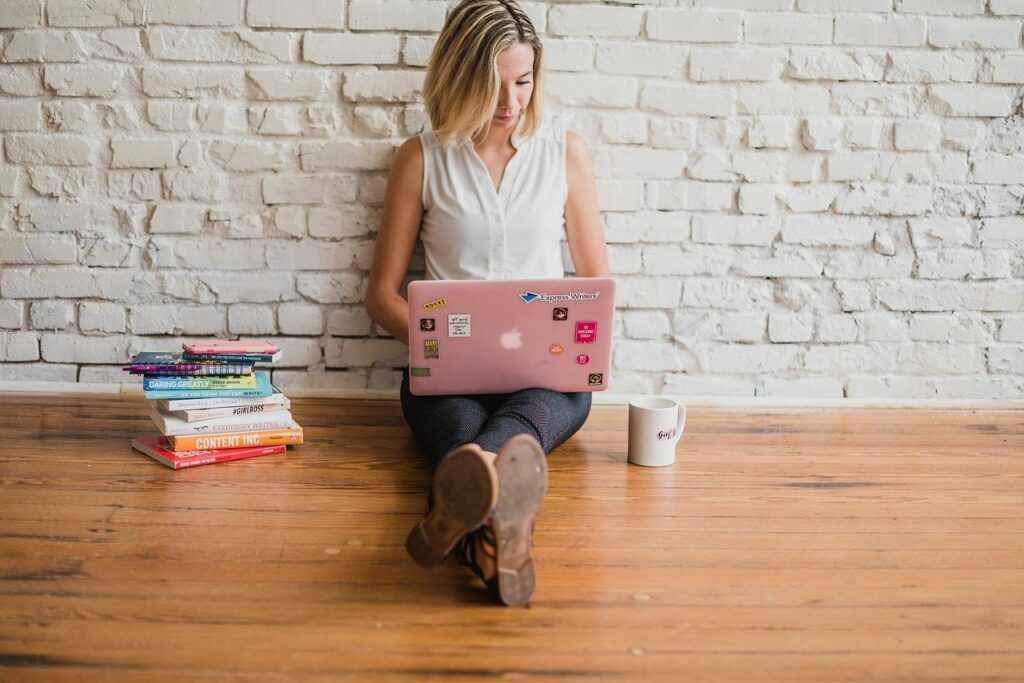 What is Blogger and Influencer Marketing and why do I need it?
Continue reading

"How Influencer Marketing really works"